Board Members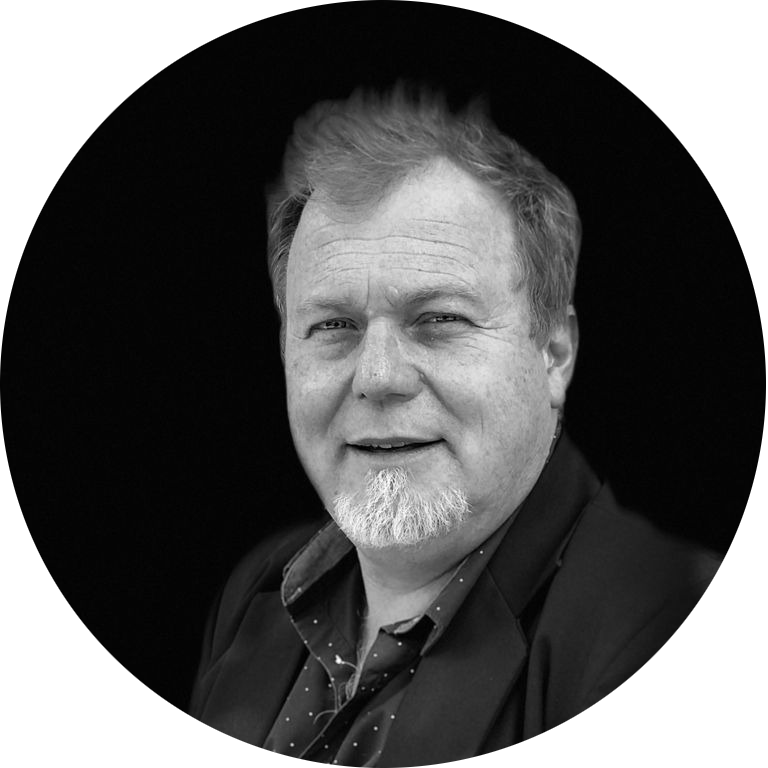 Jurie WesselsExecutive ChairmanBased in South Africa
Jurie has 24 years' experience in the exploration industry and co-founded a number of exploration and mining companies including public companies such as Bauba Resources Ltd (BAU.J), GoldStone Resources Ltd (GRL.L), and Vanadium Resources Ltd (ASX:VR8) where he is currently executive chairman. Jurie acted for various exploration companies in Africa, South America and Europe and practised as a minerals lawyer up to 2003, but is still admitted as an attorney (non-practising) and a notary of the High Court of South Africa.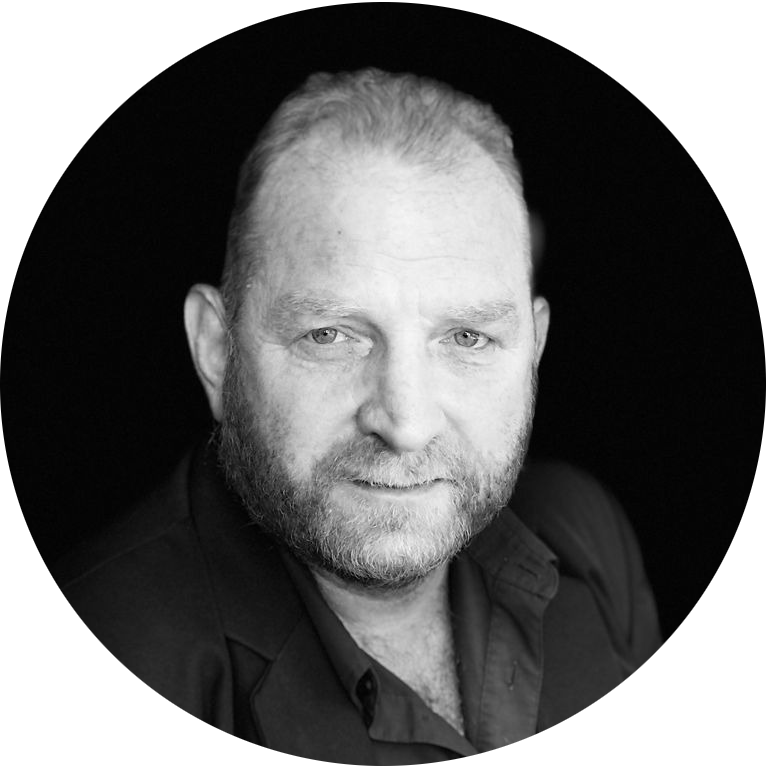 Philip Le RouxChief Executive OfficerBased in Namibia
Philip has 30 years' experience in exploration, mining and economic geology, with extensive exposure in different geological terrains worldwide. He commenced his career as a Mine Geologist for Gencor Limited, then became a Mining Analyst for the Industrial Development Corporation of South Africa and operated as an independent consultant to several junior and mid-tier mining companies. Philip has progressed numerous projects from greenfields to feasibility and into production. Philip was responsible for progressing the projects that are the subject of the acquisitions by Arcadia from a technical point of view. Philip is member of the Geological Society of South Africa and holds an Honours Degree in Geology from the University of Stellenbosch.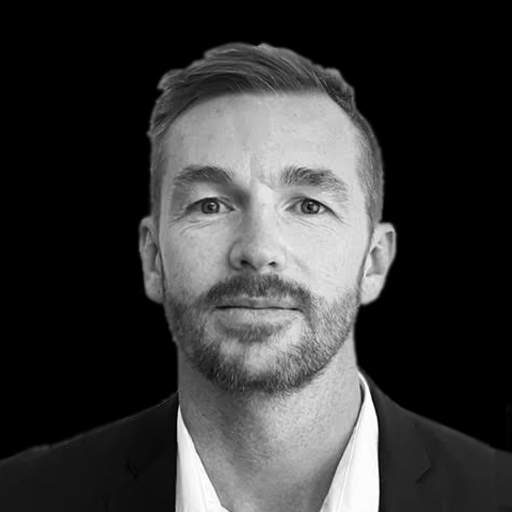 Michael DavyIndependent Non-executice DirectorBased in Australia
Michael is an Australian Accountant with over 15 years' experience across a range of industries. Michael is currently a director and owner of numerous successful private businesses. During the past five years Michael has held directorships in several ASX listed companies and is currently the Non-Executive Chairman of Raiden Resources Limited (ASX: RDN) and a Non-Executive Director of Vanadium Resources Limited (ASX:VR8).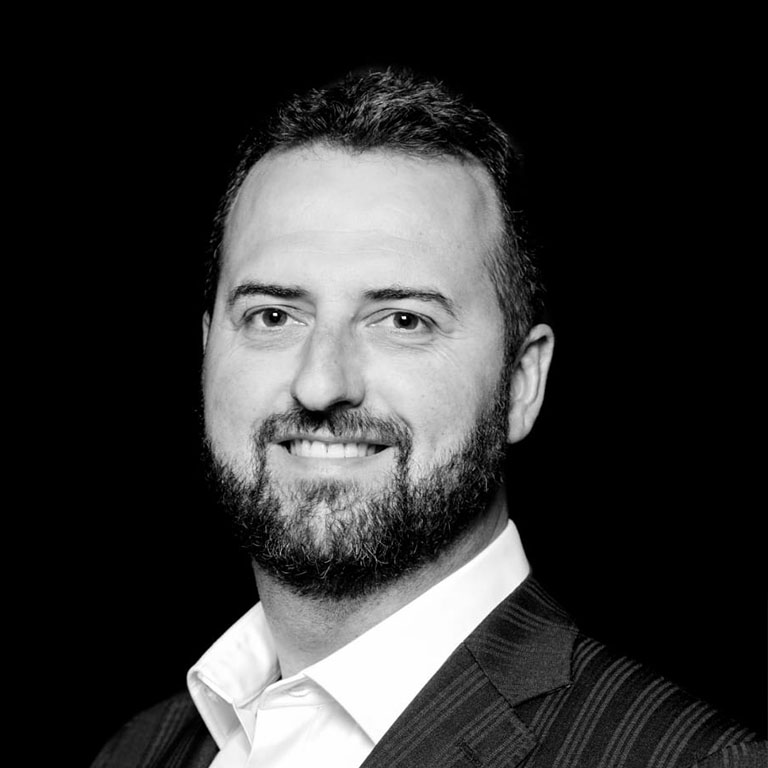 Johan le RouxNon-executive DirectorBased in South Africa
Johan is a business development executive with an accounting background. For the past 12 years, he has been the Business Development Manager of SPH Kundalila (Pty) Ltd, a leading mining services provider that is a wholly owned subsidiary of JSE-listed Raubex Group Limited. Johan holds a Bachelor of Commerce degree from Stellenbosch University and a Master of Business Administration from the University of Stellenbosch Business School.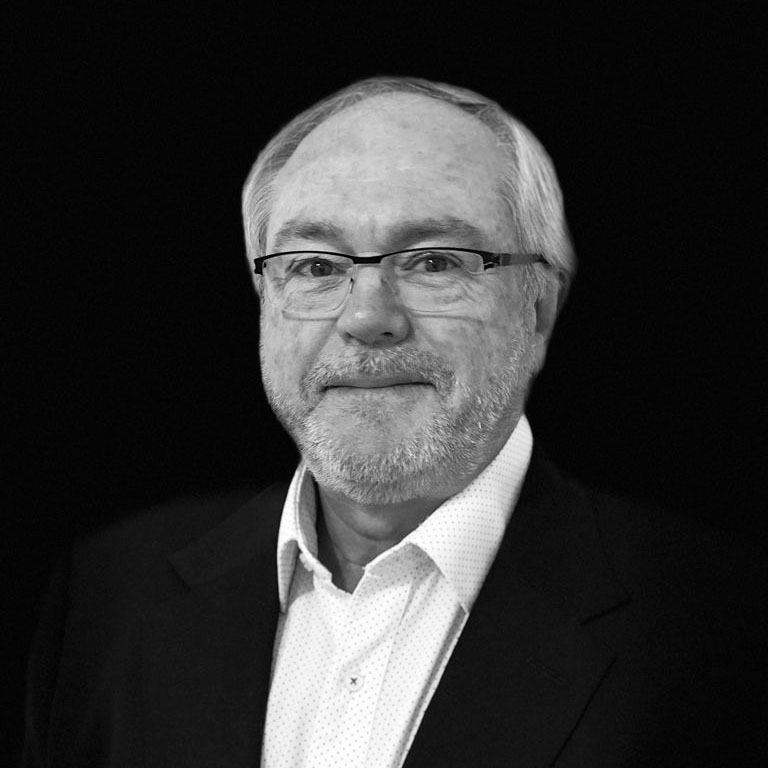 Andrew LawIndependent Non-executive DirectorBased in Australia
Andrew is a Mining Engineer with over 35 years' experience. He has extensive technical and management experience ranging from deep level underground mining environments to large open pit environments.  Andrew fulfilled executive roles at Anglo American, Plutonic Resources, Downer Group, Placer Dome, Mundo Minerals and Optiro Limited. Until recently, Andrew was the Executive Director – Projects at Relentless Resources Limited.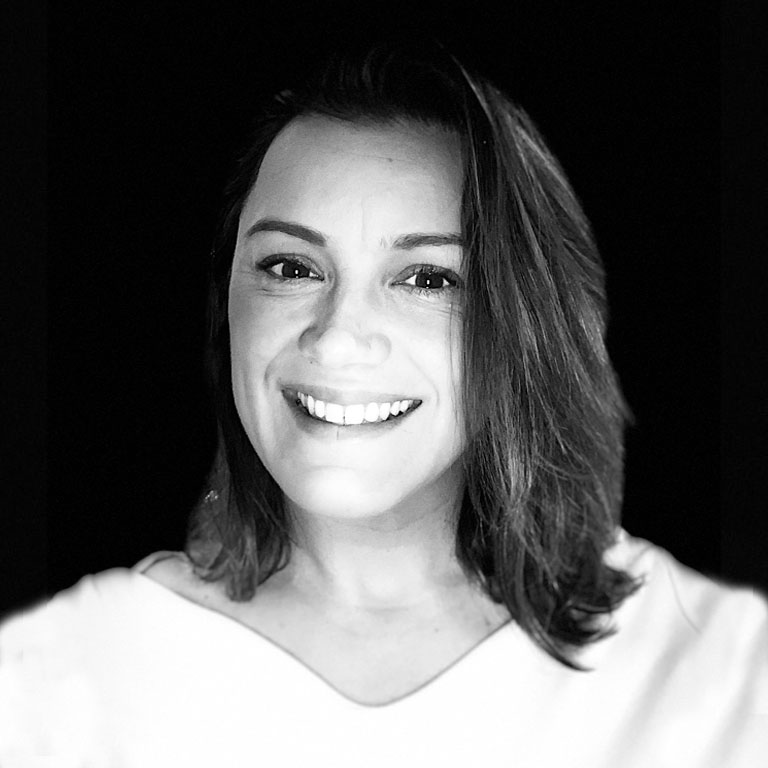 Kyla GaricCompany Secretary and Local AgentBased in Australia
Kyla is a Chartered Accountant and a Director of Onyx Corporate Pty Ltd (Onyx). Kyla is the founder of Onyx, which company provides corporate services to listed companies or those that are in the process of listing. These services include the provision of financial reporting, disclosures, corporate compliance and governance. The industries with which Kyla has experience include Mining and Resources, Biotechnology and Mining Services. Kyla's qualifications include a Bachelor of Commerce, Master of Accounting, Grad Dip Institute of Chartered Accountants Australia and New Zealand and Grad Dip in Applied Corporate Governance. Kyla currently holds several other roles as Company Secretary for ASX listed and soon to list Companies.
Management Team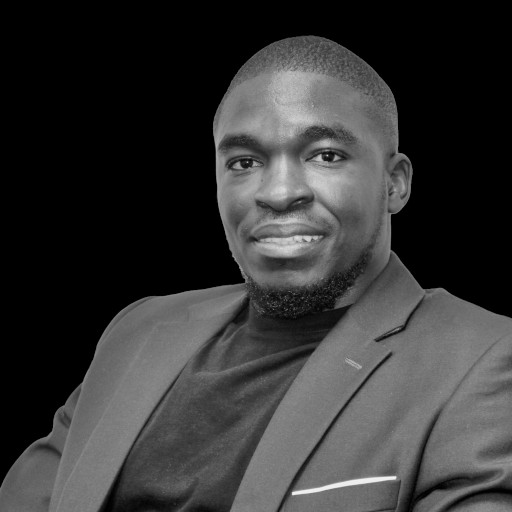 Lisias PiusCountry ManagerBased in Namibia
Lisias is an entrepreneur and businessman. He is a founding shareholder of ORP, Karibib and BME and is a Namibian resident. Lisias has business interests in farming and minerals exploration. Lisias holds a B.Comp.Sc (Hons) Digital Forensics and B.Comp.Sc Degree in Systems Administration & Networks.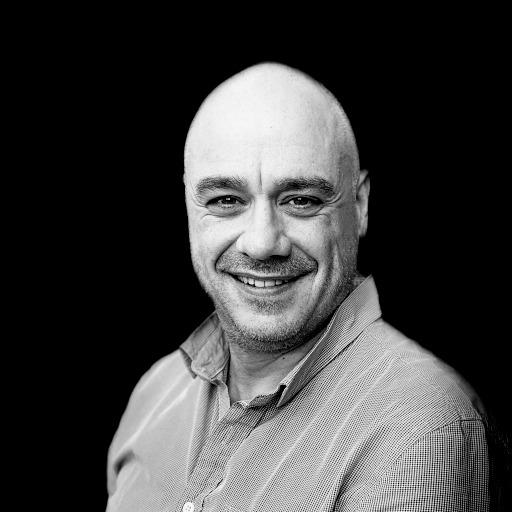 Daniël EllisChief Financial OfficerBased in South Africa
Daniël is a practising Professional Accountant in Cape Town, South Africa and has 24 years' experience in the accounting industry. During the last nine years Daniël acted as accountant for a number of publicly listed companies, including AIM listed GoldStone Resources Ltd (GRL.L) and ASX listed Vanadium Resources Ltd (ASX:VR8). Daniël holds B Acc and B Compt (Hons) degrees.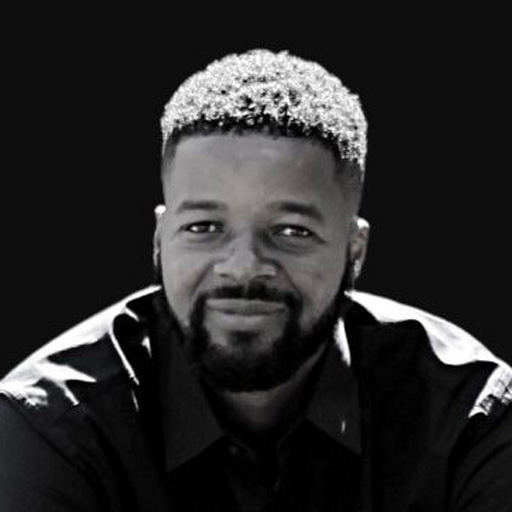 Dr. Ismael KangueehiGeologistBased in Namibia
Ismael holds a Ph.D degree in Environmental Geochemistry from the University of Stellenbosch, having completed his Masters in Geology and B. Sc. (Hons) from the same institution. He completed his undergraduate degree from the University of Namibia, majoring in geology and environmental biology. He has vast experience in the management of base metal exploration and environmental geochemistry projects in Namibia and South Africa. Ismael is in the process of registering as a member of the Geological Society of Namibia and as a Pri. Sci. Nat. (SACNASP) geologist.